On October 16, the 2nd International Consultation Meeting was held in the East China Normal University, Shanghai. International Consultation Panel of SKLEC was established in 2012, and the first meeting was held on October 28, 2012. The 2nd International Consultation Meeting was held as a part of the preparation for the Five-year-evaluation of the laboratory in spring, 2015.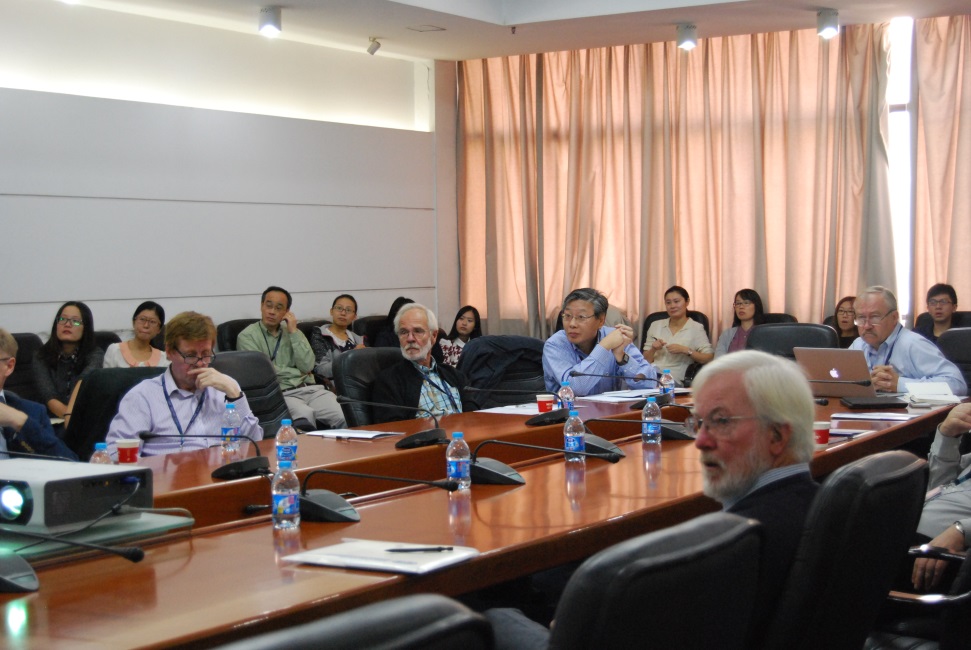 Prof. Zhou Yunxuan, Director of SKLEC, presented the progress of SKLEC during 2010-2014, which included three sections: Scientific research, Team Building and Management and Exchange. The lead of seven research centers presented their highlights of research findings during the last four years.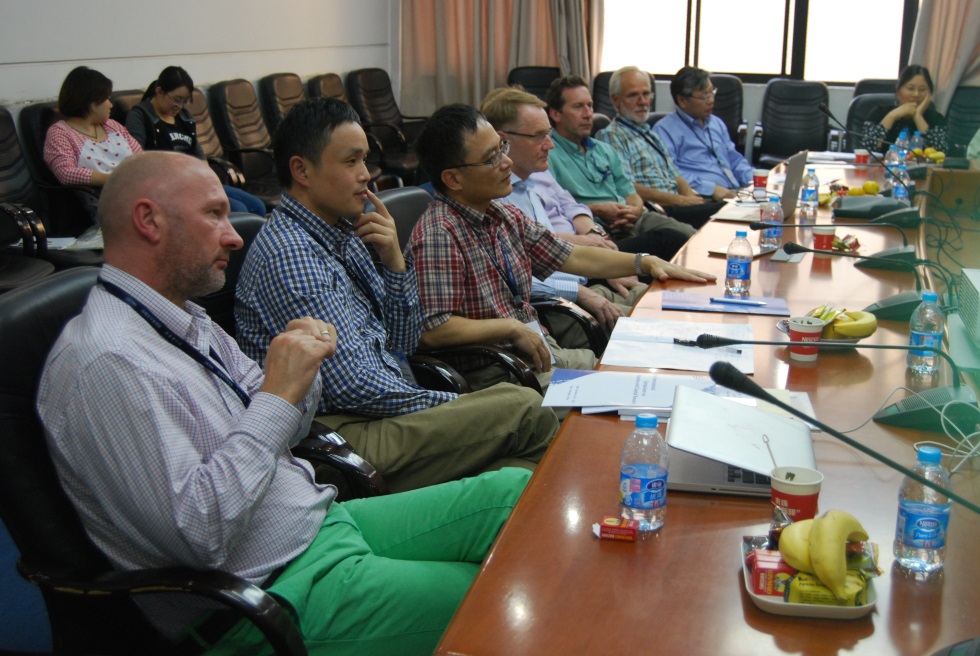 Fifteen international experts from the United States, the United Kingdom, Germany, the Netherlands, Norway, and Estonia attended this meeting. They proposed precious comments and suggestions on how to improve SKLEC's research and presentations for the coming Five-year-evaluation. All the scientists participated the meeting received an honorary certificate issued by the State Key Laboratory of Estuarine and Coastal Research.